Local 1753 Retiree Chair Laura Clark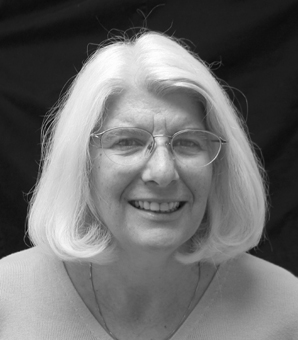 May 2017
Summertime, let's get the barbecue and the lemonade out. I know you are busy this summer. I hope you will have time to occasionally check in with us.
Did you know May is older Americans month? Enjoy.
A lot of folks we had not seen in a while stopped in for our pizza lunch and the May meeting, or stopped in to vote, or called us to be put on our contact list though they could not be there. Thanks for all of your input, I appreciate all of you.
We also sometimes hear from some retirees just to update us on what they are up to. At the meeting I mentioned that Dennis Slowinski, Rick King, Doug Jenks and I were at the euchre tournament and using great skill, Rick King placed fourth in a tie. Congratulations and thanks for representing us, guys, hope you liked the lunch that went with it.
The UAW retirees travel committee is always posting new trips. I've been on one, they're great.
Get your calendars out for some updates, as follows:
June 3, Labor Holiday 80th Anniversary in front of City Hall in downtown Lansing.
June 8, retiree picnic at the hall. We will grill hot dogs and hamburgers. And of course our dessert contest. Good luck to all, though I hope all our previous winners will be there, too.
June 10 is our Hall clean-up day, from 10 am to 2 pm. I would love to pull everything from storage and go through it all.
June 17, 9 am to 3 pm, flea market, a first for us. We are planning on inside tables for $10, outside space $5, outside tables $5. Call 517- 487-1753 and reserve by June 8 at 4 pm
June 24 is the Local 1753 picnic here at the hall. You are invited, and of course we are looking for help.
August 8 is The Royal Scot luncheon for all Lansing area retirees. Coffee at11, lunch around noon. They put on a good spread, hope to see you there. NOTE: this replaces our regular August meeting.
Sept 15 is another Euchre Tournament at 602. Sign in 9 am, 10 am play begins, noon is a free light lunch. I can't wait to see you again.
More Information:
Archived Articles for Laura Clark