Local 1753 Financial Secretary Tammi Ostrander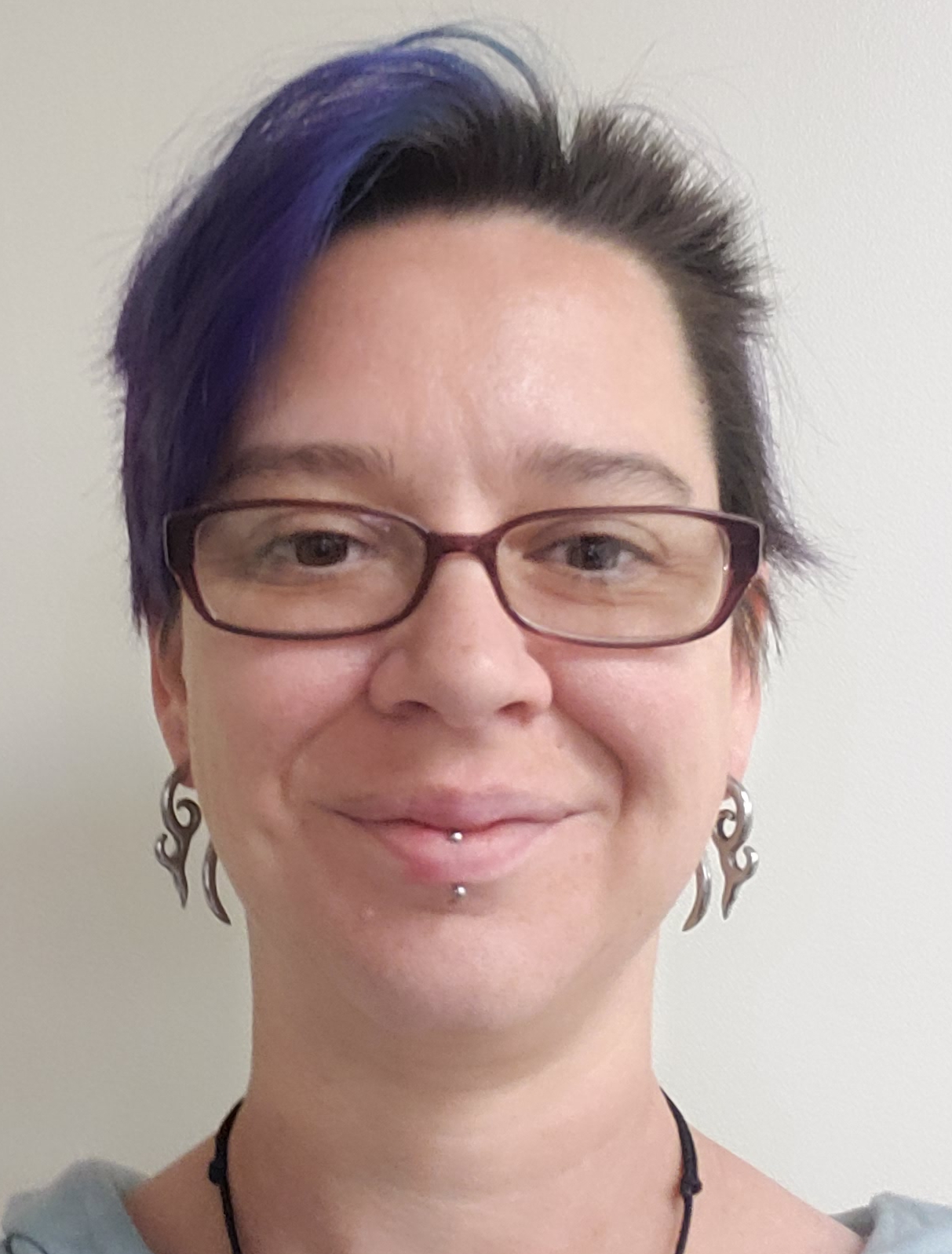 December 2020
Greetings union brothers and sisters, I would like to introduce myself, since this is my first article. In July 2020, I was elected to the Financial Secretary position for Local 1753, and overcome with joy. I've been with GM and the UAW since September of 2016, and was trying to find my place within the union. Within those few years, I experienced a lot on the floor at Lansing CCA and on the picket line, fighting for our rights. The most important lesson I've learned from my experience is strength in solidarity and strength with involvement in your local union.
Nancy Munchbach, our former Financial Secretary, had announced she was retiring from the position. After many hours of soul searching and encouragement from others, I decided this was my calling and chance to become more actively involved with my union. I attended schooling for accounting, and knew this position in the union would be my dream job! The election and transition to Financial Secretary has been a wealth of experience for me. I would like to thank Nancy for her guidance and training, as well as wish her a happy retirement. I would also like to thank all of my fellow union brothers and sisters that elected me to this position.
The landscape of our future has changed drastically within this age of pandemic. Take the time to follow safety measures in place to secure your health, not just for the union, but also for your family. We are fast approaching the holiday season, and staying healthy is very important. Family is my biggest priority, being a mother to 5 children (4 boys and 1 girl), the holidays are always important. Take this time to make memories with your family. I hope everyone has a happy and love filled holiday season.
One final note: Thank you all for this opportunity to be more involved in the union, and I wish to encourage everyone to become more active as well. Solidarity forever!