Local 1753 Financial Secretary Tammi Ostrander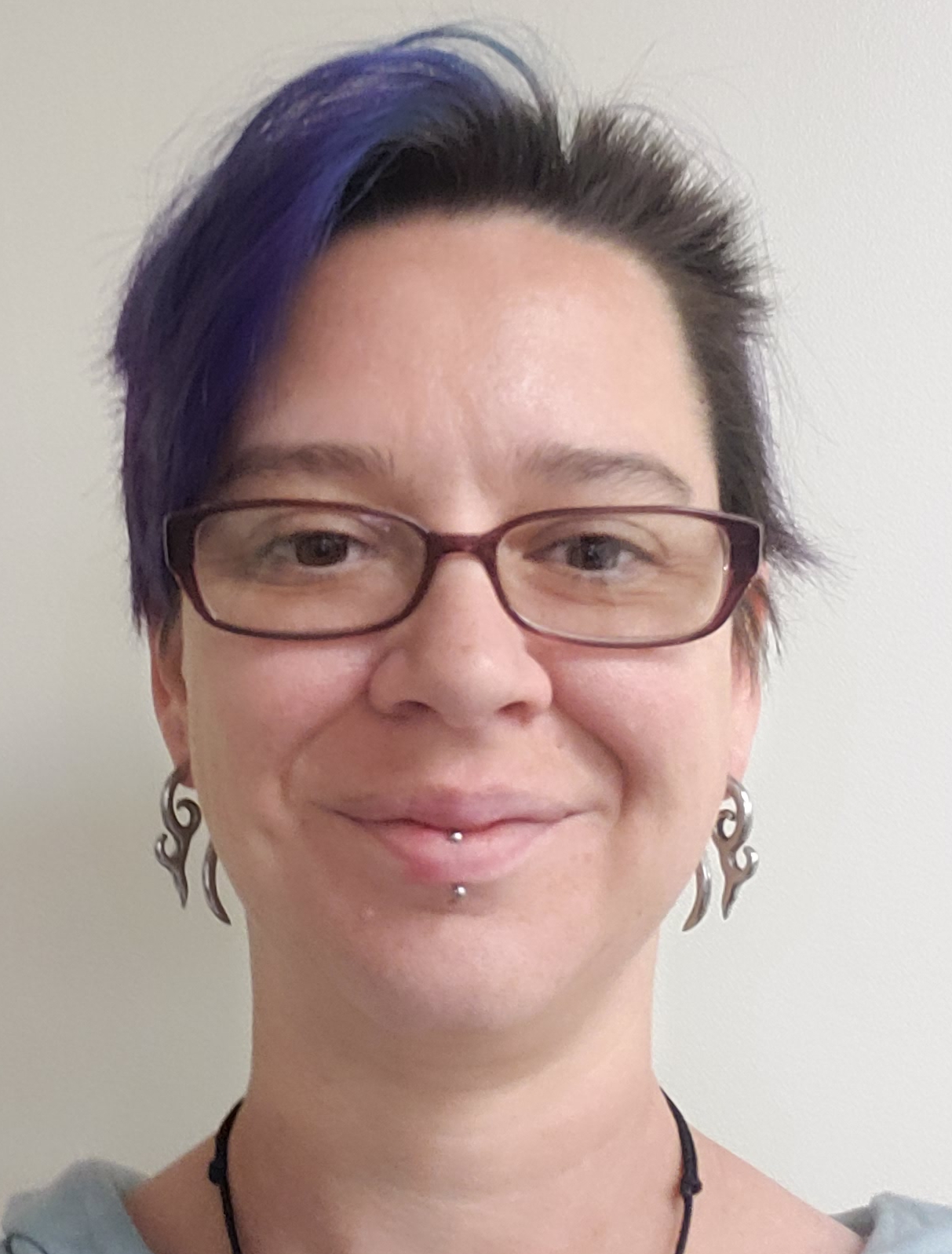 September 2021

Hello all! I hope this year has been good to all of you. This first year in office has been an interesting one for me! I have had to face many challenges during this time, but I have always found a way to get through them.
It is hard to believe that it is already more than half way through the year. It seems like this year just started, considering all that we have had to endure for the past few years. It is refreshing the things that are starting to get back to more of the way we are used to them being. I think this is the first year that all of my kids are excited to go back to school! I think they are just excited to get back to a more normal day to day lifestyle, whatever that is anymore.
With fall just around the corner, it makes me feel bitter sweet about the changing of the season. Fall is my favorite time of year, but I love my flower garden and feeding all of the neighborhood ducks. This year we had a mamma nest in our garden, right next to our front porch! It was so exciting to see her care for the eggs every day, and to know she was as excited to see us too! She would wait for one of us to be out there so she could go take her bath, or eat her meal because she knew we would keep an eye on her eggs!
These are the little things that make me happy in my daily life. I feel that it is important to take a few minutes every day to find something to appreciate. I try to find the good in any place or thing, positivity is contagious!
I hope you are all finding a way to stay as positive as you can!


More Information:
Financial Secretary Tammi Ostrander Archive