| | | |
| --- | --- | --- |
| | | |
| | | |
| | | |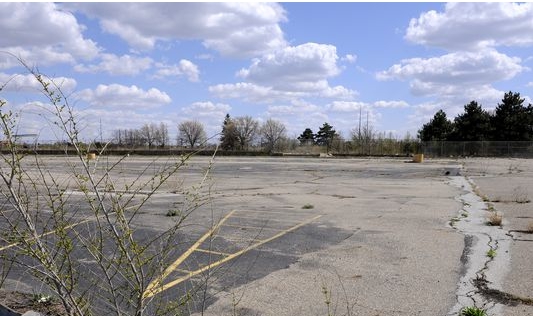 The plants where so many of our members once worked are, of course, long gone. The sites sit more or less empty still. The Lansing State Journal has a
good article
on what may or may not be done with the sites.
Three of the four sites have soil and groundwater contamination, but don't pose immediate health hazards, according to a Michigan Department of Environmental Quality geologist. Um, yeah, that's the same MDEQ that said Flint water was safe to drink.
I must say the old Plant 2 site has had some stunning displays of wildflowers, including this past June, though it's dry now. If it's not mowed too early in the breeding season, it could be an oasis for our dwindling grassland birds. A friend of mine lives near an abandoned golf course in Detroit and saw a bobwhite there this morning!
(The photo here is a State Journal file photo.)

The Local 602 Women's Committee will hold their fourth annual Bowling for Breast Cancer fundraiser on October 16. All proceeds will go to the American Cancer Society. Get your team together and sign up by September 30. All the details and sign-up form can be found in the following pdf:
Download:

602's 2016 Bowling for Cancer flyer.pdf
The following list of recommended mid-Michigan candidates has been selected on either the merits of their past service or after a process of screening conducted by the Capital Area UAW CAP Council and the Greater Lansing Labor Council.
We strongly encourage all voters to research any and all candidates in the August primary. Thanks and please remember to vote in the August 2 primary.
Download:

Candidate Endorsement List as of 6-27-2016.pdf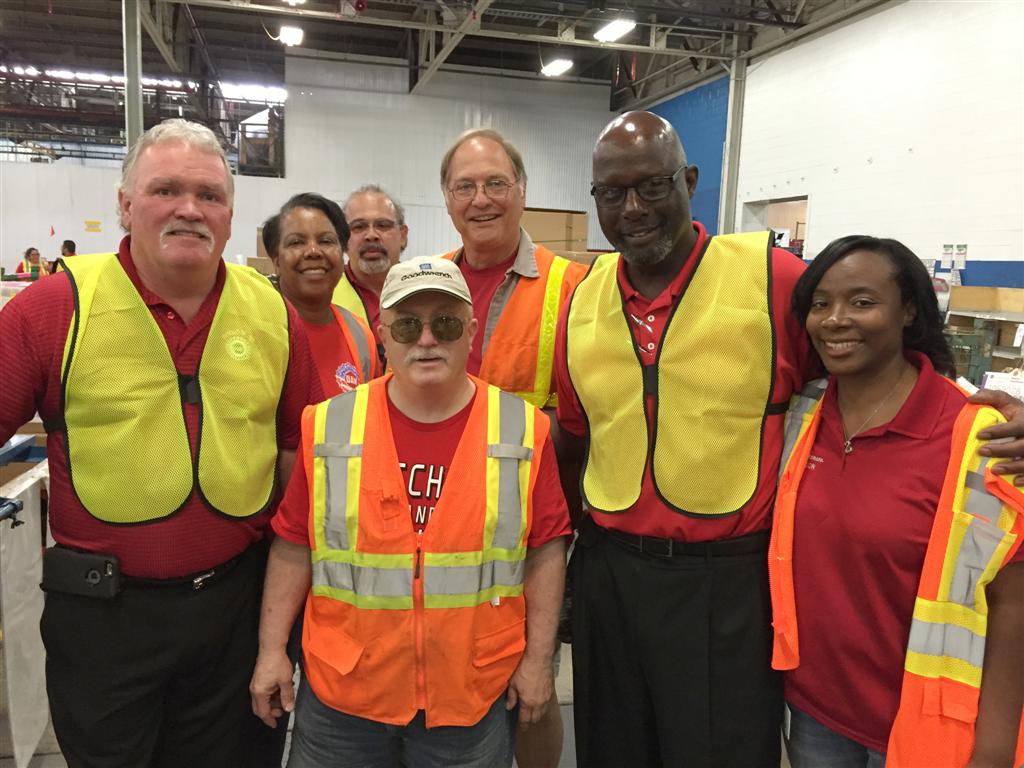 We have received photos of Region 1D Director Gerald Kariem's visit to the GM Parts Warehouse, represented by Local 1753. Kariem was joined by Assistant Director Steve Dawes. Local 1753 President Hollis Barker and Shop Chairperson Arniece Stephenson showed them around the warehouse and introduced them to many Local 1753 members. See more pictures in
this gallery.
FALL LABOR SEMINAR
TUESDAY, AUGUST 30
8:00 am - 4:00 pm
Kellogg Hotel & Conference Center | East Lansing, Michigan
$75 Registration Fee Includes Breakfast, Lunch & Parking
The Fall Seminar is a one-day program designed to prepare the labor community for United Way campaign season, provide program and agency updates and kicks off of the year of labor programs.
This low-cost program is the perfect update for members of the labor community focused on Community Services.
Submit registration form and payment by Tuesday, August 16. See registration form in the following pdf:
Download:

Fall Seminar Registration.pdf
UAW Local 602, UAW Local 652, and the Oldsmobile Outdoor Club Present
Hunter's Safety Class
August 13 & 14*, 2016
Held at the *UAW Local 652 Union Hall
426 Clare Street, Lansing MI 48917
517-372-4626
Sign-Up Starts Monday July 11, 2016
Class held prior to Fall Sports Programs.
First Come, First Serve! Class Size Limited!
Sat., Aug. 13: Class begins at 8am SHARP! (Snacks & lunch provided)
*Sun., Aug. 14: 8am SHARP! Meet at Rose Lake Firing Range
(MAPS given at Sat. class)
PARTICIPANTS MUST ATTEND AND COMPLETE BOTH DAYS OF COURSE IN ORDER TO RECEIVE THEIR CERTIFICATION.
NO EXCEPTIONS!
Parents are ENCOURAGED to attend class with youth(s).
SIGN UP AT UNION HALL ONLY
For more information, please contact UAW Local 652 @ 517-372-7581 or Local 602 @ 517-372-4626 and leave inquiries
FREE TO ALL MEMBERS AND THEIR FAMILIES!
For a printable copy of this info, see the pdf below.
Download:

Hunter safety flyer.pdf