| | | |
| --- | --- | --- |
| | | |
| | | |
| | | |
The annual Local 652 Skilled Trades Coffee and Donuts gathering will take place at the Local on Monday, September 26 from 10:00 a.m. to 1:00 p.m. $3 donation at the door, food and drink provided. The Local 652 Hall is, of course, at 426 Clare Street, Lansing, 48917. For more information, you can call the hall at 372-7581.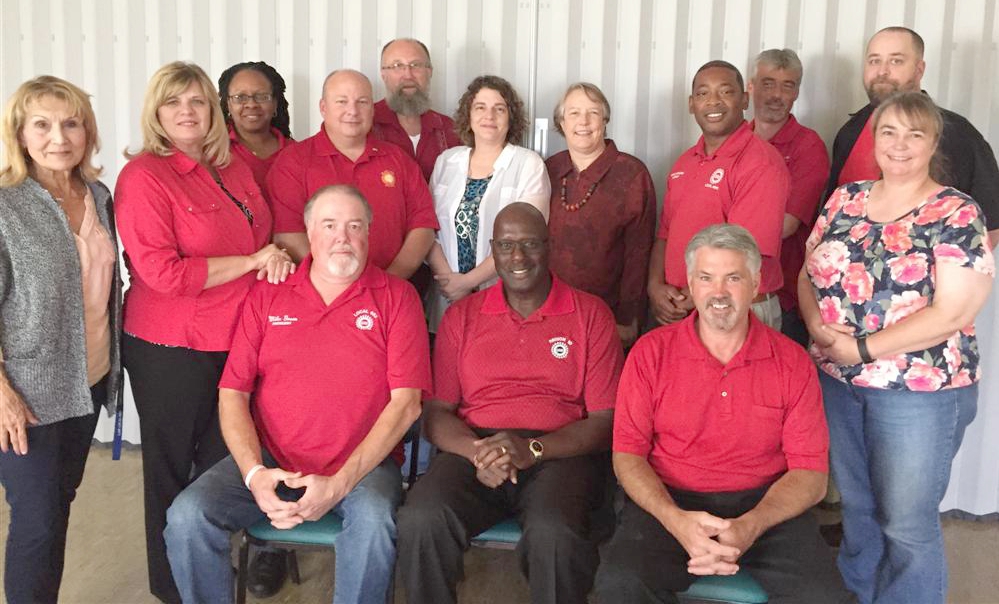 The September CAP Council conference held at Local 652 included participation by UAW Region 1D Director Gerald Kariem, Michigan AFL-CIO Director Ron Bieber, and many local officers and members. You can see more pictures in this gallery.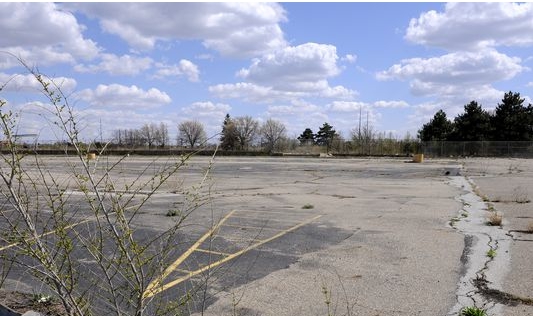 The plants where so many of our members once worked are, of course, long gone. The sites sit more or less empty still. The Lansing State Journal has a
good article
on what may or may not be done with the sites.
Three of the four sites have soil and groundwater contamination, but don't pose immediate health hazards, according to a Michigan Department of Environmental Quality geologist. Um, yeah, that's the same MDEQ that said Flint water was safe to drink.
I must say the old Plant 2 site has had some stunning displays of wildflowers, including this past June, though it's dry now. If it's not mowed too early in the breeding season, it could be an oasis for our dwindling grassland birds. A friend of mine lives near an abandoned golf course in Detroit and saw a bobwhite there this morning!
(The photo here is a State Journal file photo.)

The Local 602 Women's Committee will hold their fourth annual Bowling for Breast Cancer fundraiser on October 16. All proceeds will go to the American Cancer Society. Get your team together and sign up by September 30. All the details and sign-up form can be found in the following pdf:
Download:

602's 2016 Bowling for Cancer flyer.pdf